Development of notification documentation 
Preparing professional documentation and undergoing numerous procedures related to the registration of dietary supplements, food for special medical purposes, medical devices and cosmetics is one of the most difficult elements of launching a new product on the market. A minor oversight may have serious consequences for your brand, so it is worth relying on experts in this area, too.
Always in accordance with the current legislation
Our specialists will prepare full product documentation required under the Polish and international law;
We will approve the composition of your product;
We will prepare complete documentation necessary for the product to meet the requirements of the Chief Sanitary Inspectorate;
We will prepare notification documents for the CPNP.

 
You can be sure that all loose ends will be tied up!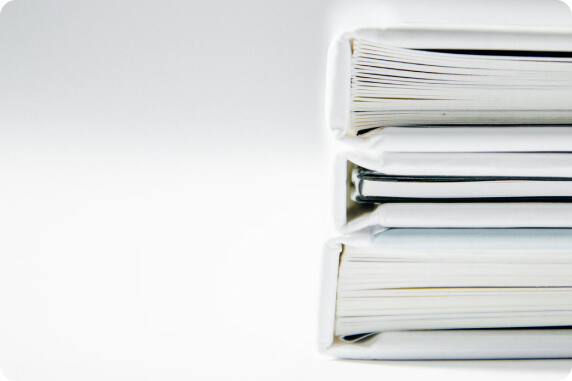 Notification in the CPNP
Przygotujemy lub przeanalizujemy i zweryfikujemy posiadaną przezWe will prepare or analyse and verify your documentation for your cosmetic product in order to submit it to the CPNP (Cosmetic Products Notification Portal) database. We will prepare:
Our offer for the preparation or verification of documentation also includes:
initial verification of documentation;
development of the composition of the cosmetic product according to the INCI;
a cosmetic product safety assessment;
validation of the label and packaging of the cosmetic product;
notification of the cosmetic product in the CPNP system;
product marketing consulting.
A cosmetic product safety assessment comprises the following:
an assessment of the compliance of the composition with the applicable legislation;
a full physical, chemical and toxicological profile of the ingredients in the finished cosmetic product;
an assessment of conducted tests and markings for the finished product;
validation of the label on the outer packaging of the cosmetic product with regard to correct labelling.
Due to the diversity and broad scope of services, every offer is prepared individually in response to the Customer's detailed request.
Contact us