Prace badawczo-rozwojowe
The market for dietary supplements and cosmetics is developing at a dizzying pace and becoming more and more demanding every year. Success in this segment is not coincidental. It is the result of careful research, responsible decisions and meticulous plans supported by reliable knowledge of experts in many fields. Research and development is the most important element of creating a new and valuable product the sale of which will translate into not only the financial results of your company, but above all the improvement of consumers' health and comfort of life.
Gain easy access to knowledge, scientific, technological and raw materials innovations!
Ingenuity and constant search for innovative solutions
In our work, we have a creative approach to raw materials, formulations and forms. We advise our customers on a range of issues and propose optimal solutions for them. For example, we often present the customer with a formula they did not even think about because it is unprecedented on the market.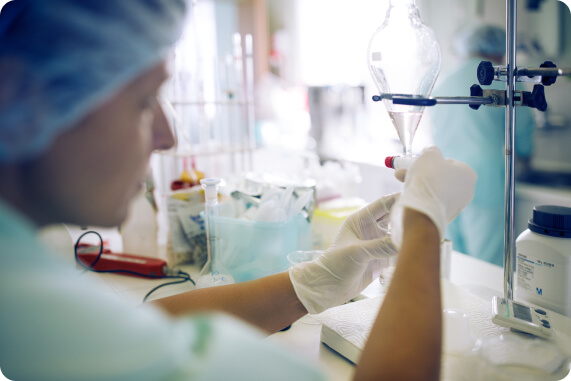 Knowledge – a very strong team of experts
ASA employees are specialists in various fields: scientific, legal, technological and production, but above all the use of raw materials and combinations of raw materials, as well as current research in the field of raw materials.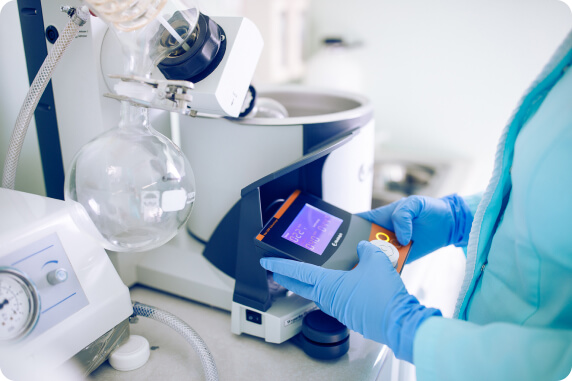 We know how to succeed and we want to share that knowledge with you!
As one of very few contract manufacturers with award-winning, highly recognisable and well-selling own product brands in their portfolio, we will help you to create a product destined to succeed by developing its concept to the smallest detail. Based on our experience of nearly 20 years, we will propose completely new product formulas or modify existing ones to meet market demand.
Development of a product concept / product line: